Toonify!
Toonify is a set of AI powered tools for face transformation.
Upload a photo and see what you'd look like in your own CGI movie.
Upload a photo and see what you'd look like in an animated movie
Our neural networks will reimagine your face, see what they come up with!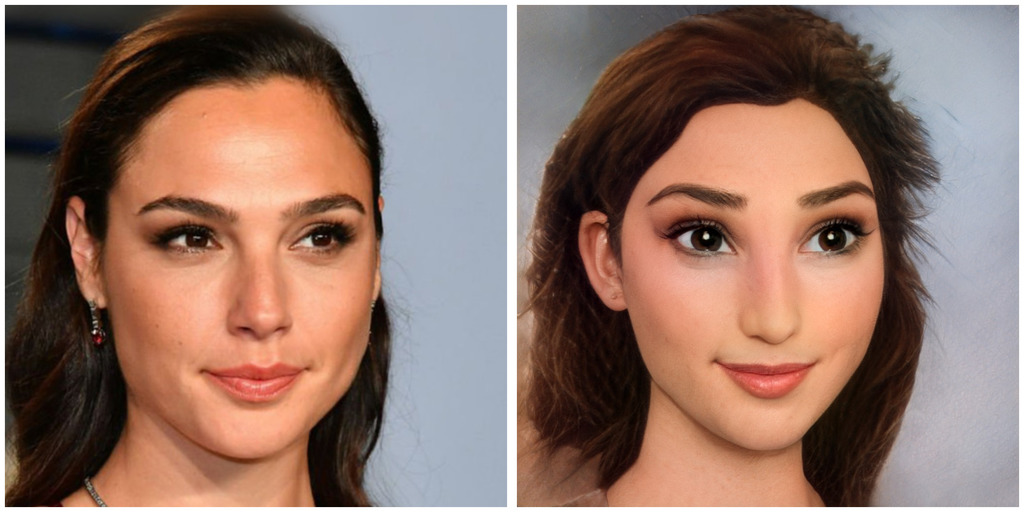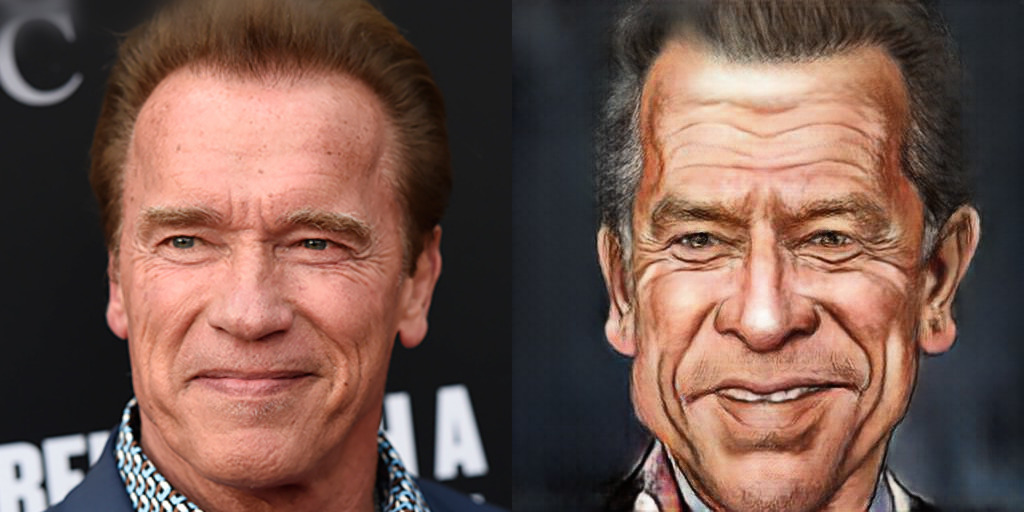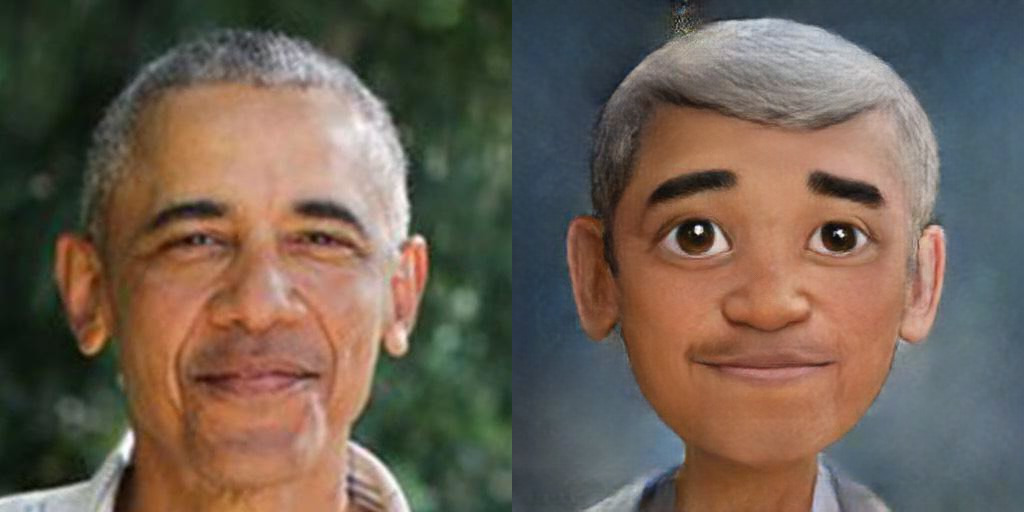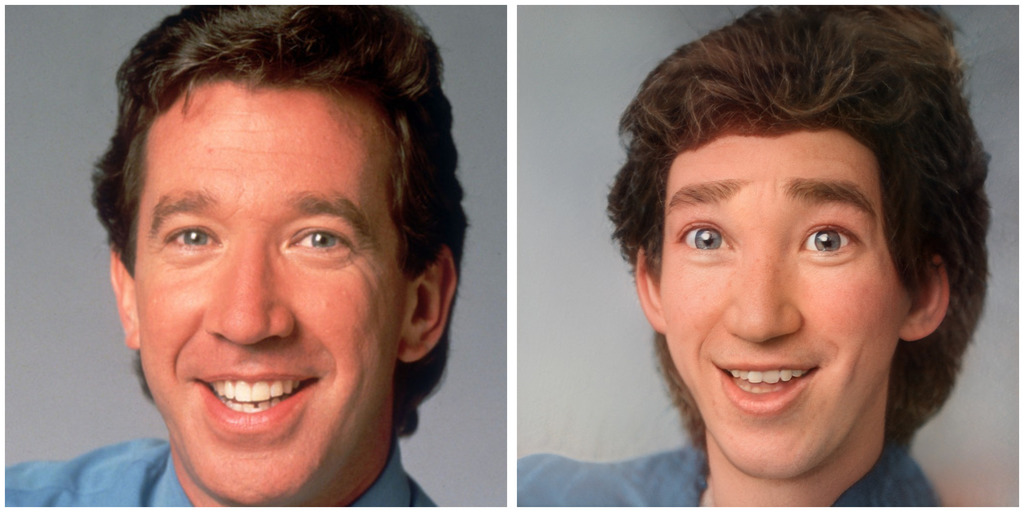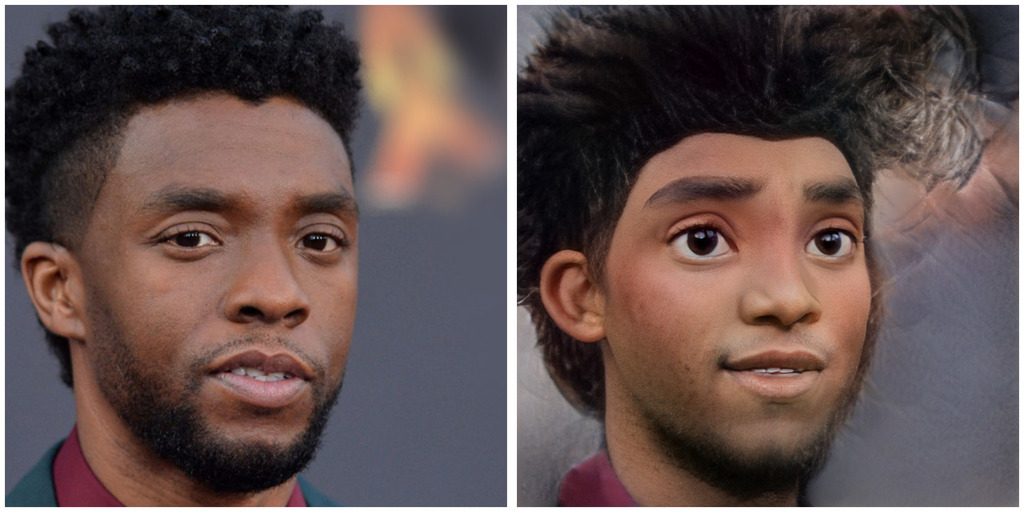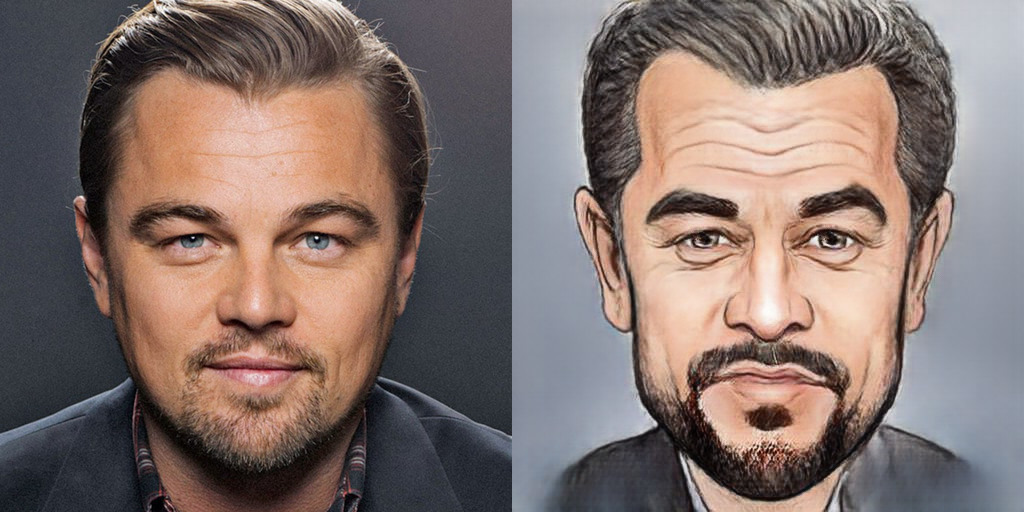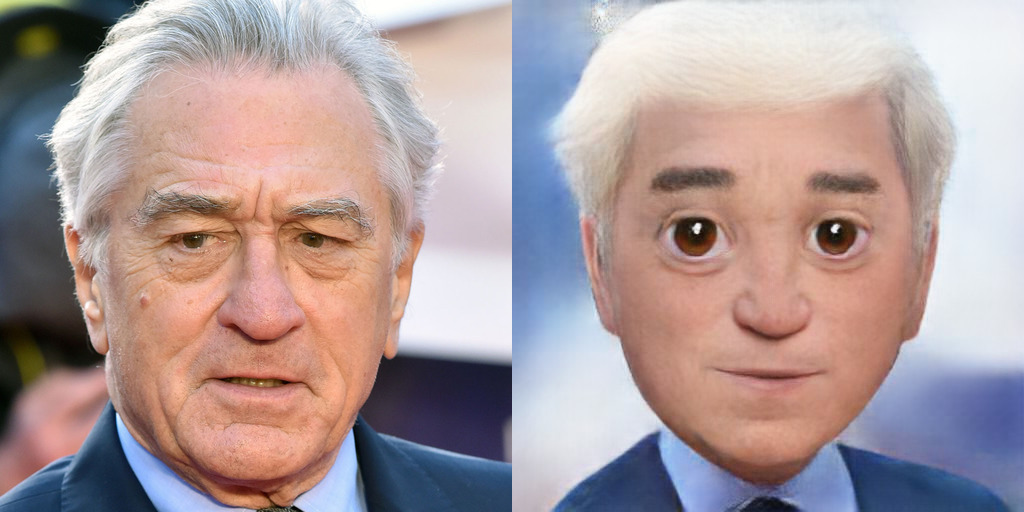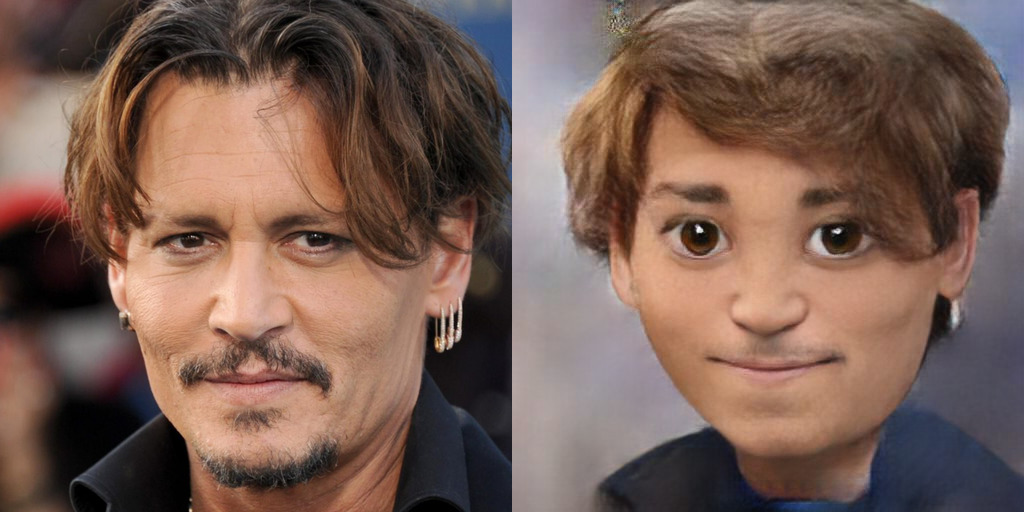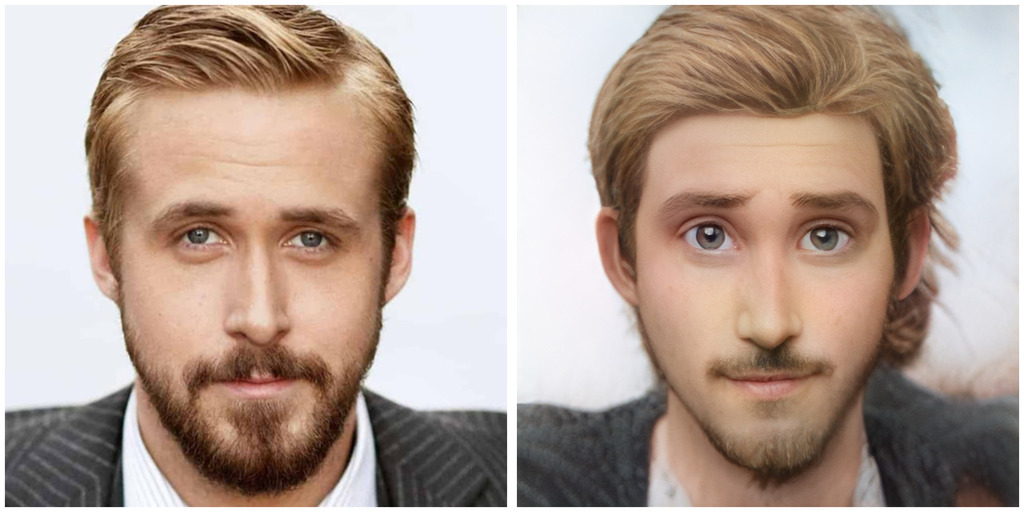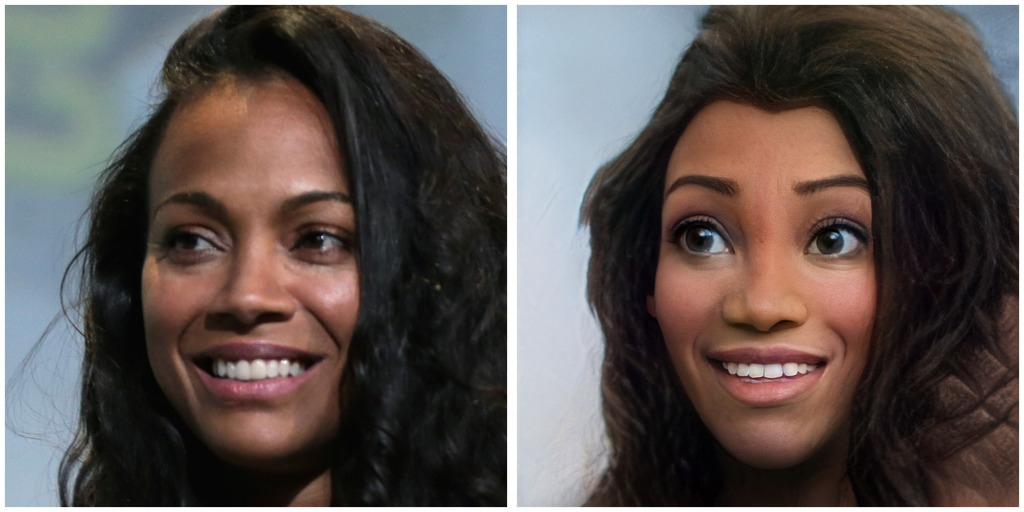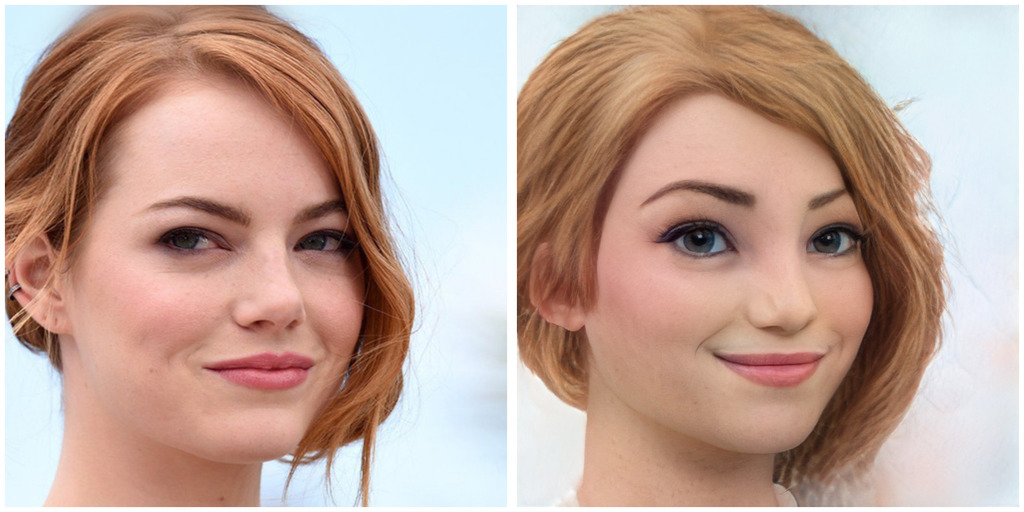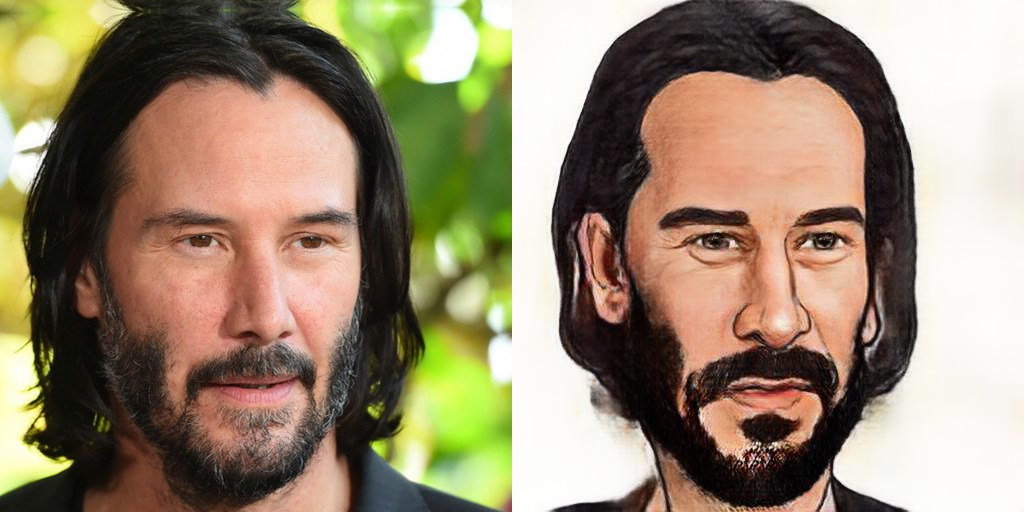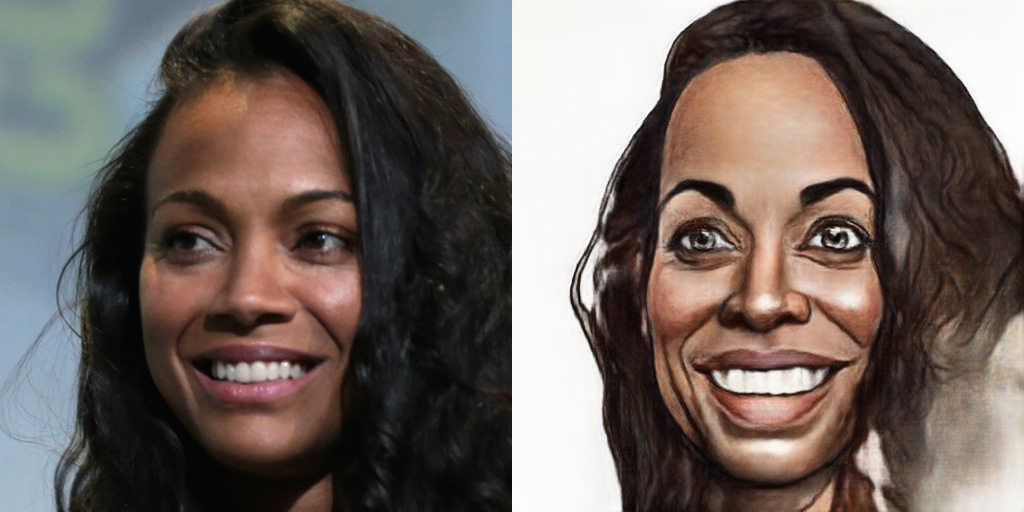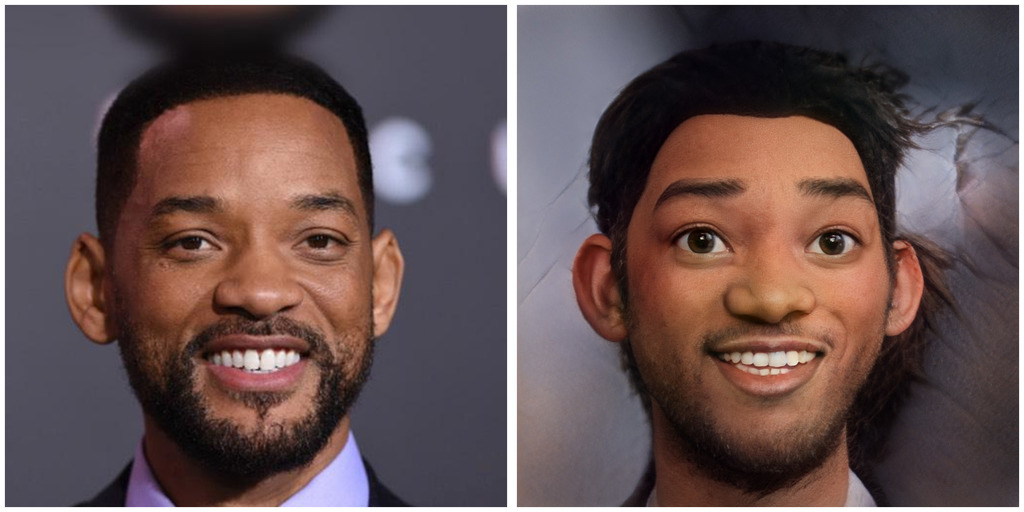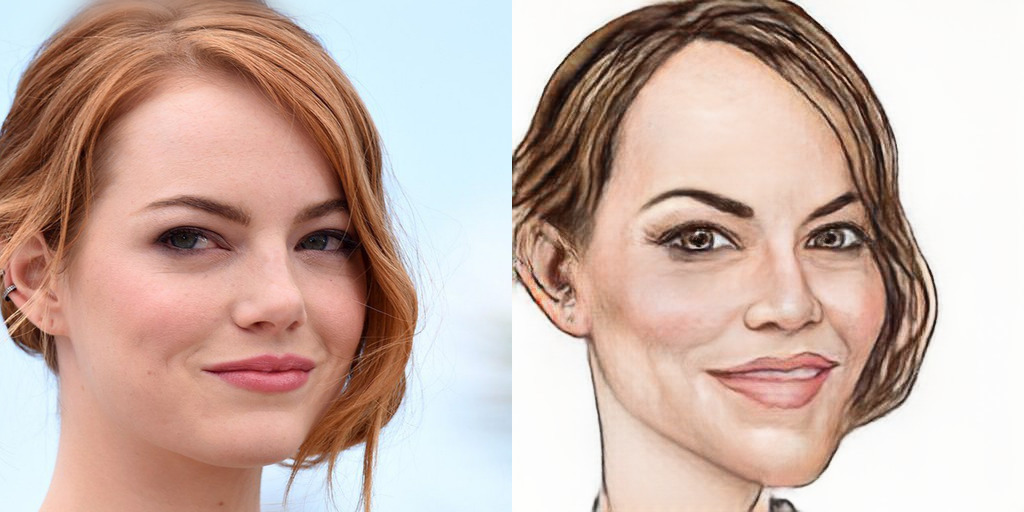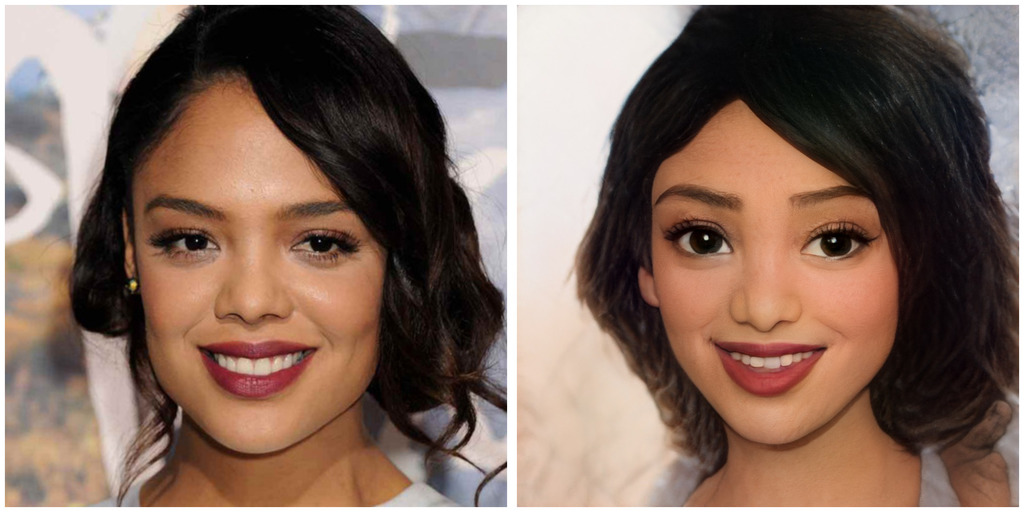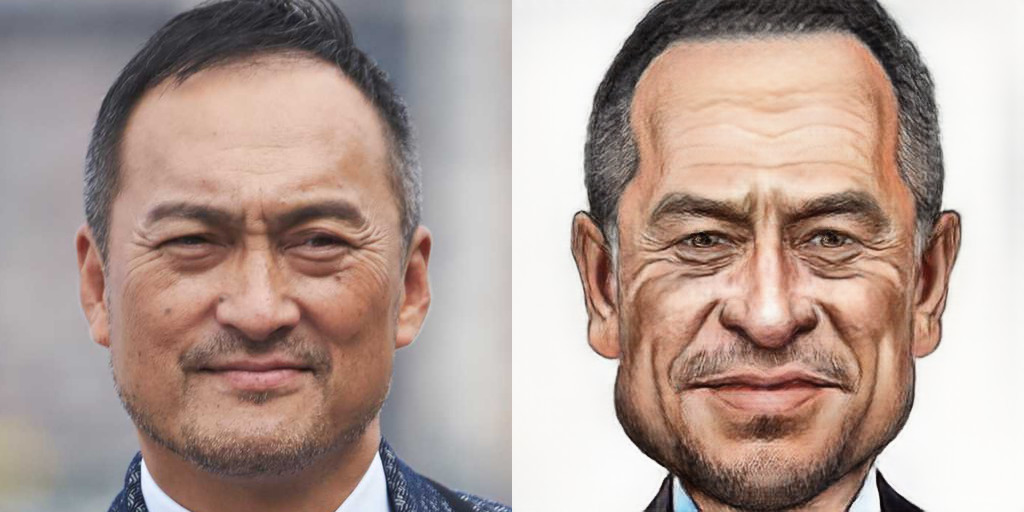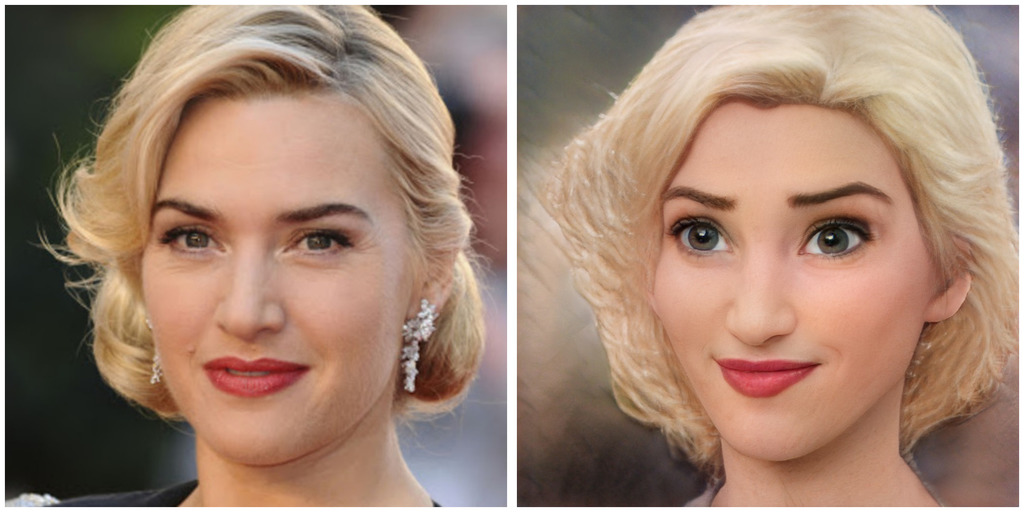 Edit the image to get the look you want.
Use the slider controls to edit features like age, smile and anger.
Only available for HD models.
Try out all our different face transformation models
As well as Toonify, see what you'd be like as a caricature, emoji, or horror character.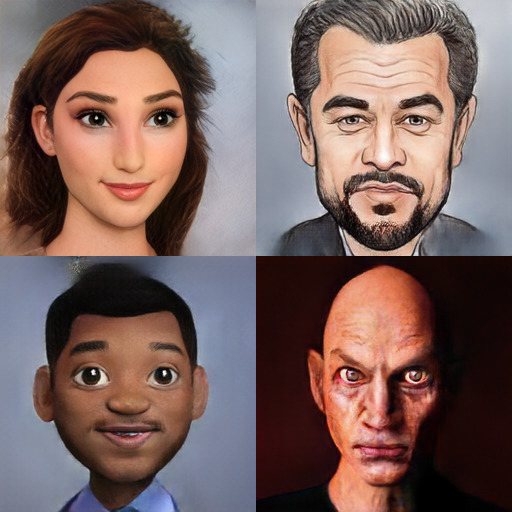 Select your transformation:
Get Toonifying!
The original Toonify Classic model is free to use as much as you like!
All the other face transformations require a license to be purchased. Any license permits unlimited usage of the SD models whereas the HD model is limited to a certain number of images depending on the license option purchased.